Are you looking for customized off-the-shelf products?
At some point you may run into a situation where you will not be able to set up the system you need, just using of-the-shelf products. You may need some kind of signal conditioning, or specific I/O connectors, or some switching logic, or… something else.
WireFlow has a passion and long experience for developing custom electronics, especially within the National Instrument platforms.
This means that we have the experience and capacity to design the customized electronics you need, for example:
Mezzanine-boards for Single-board RIO
Carrier-boards to SOM
Custom C-series modules
FlexRIO-adapter Modules – FAM
Custom PXI-boards
Signal conditioning boards
If you would prefer not to take all the responsibilities that comes with the ownership of the product, you don't have to. We can take care of manufacturing, maintaining, stockholding etc. so that you can buy more whenever you need, just as if it was a customized off-the-shelf product.
Do you want to know more about our custom electronic service, or do you already have a custom product in mind? Please contact us at info@wireflow.com
Read the case studies below about some of the consulting projects that we have carried out in the past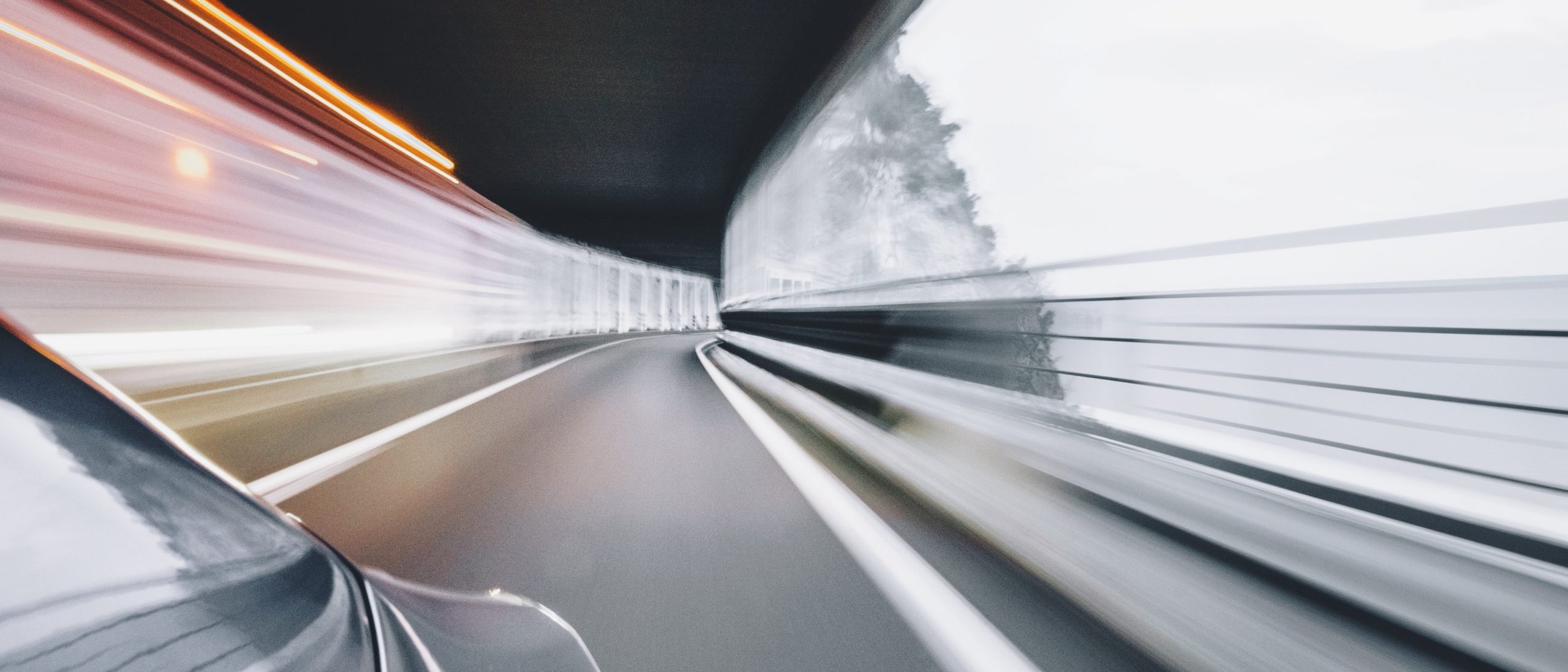 CASE | WireFlow Custom Electronics
Sensor Simulation for ADAS Testing
Advanced Driver-Assistance Systems (ADAS) are introducing new challenges for the automotive industry. To verify that ADAS functions are safe before being used on the road, extensive testing must be performed in lab environment. WireFlow was contacted by a world leading car manufacturer to investigate the possibility to simulate multiple parallel IMUs over high speed Serial Peripheral Interfaces (SPI). By using National Instruments CompactRIO System on Module (SOM) together with LabVIEW FPGA, WireFlow was able to develop such an IMU simulator.
CASE | WireFlow Custom Electronics
Enabling Maritime Sensor Fusion Inventions
This study describes a project that WireFlow executed for a client who developed a new generation of maritime sensors built on MEMS-technology, rugged form factor, computational power and high-end sensor fusion algorithms. They wanted to do it fast, and they wanted WireFlow to design the systems backbone.
Want to see more
case studies?
Take a look at other case studies regarding system integration by clicking here.